Shree Laxmi Temple, Birmingham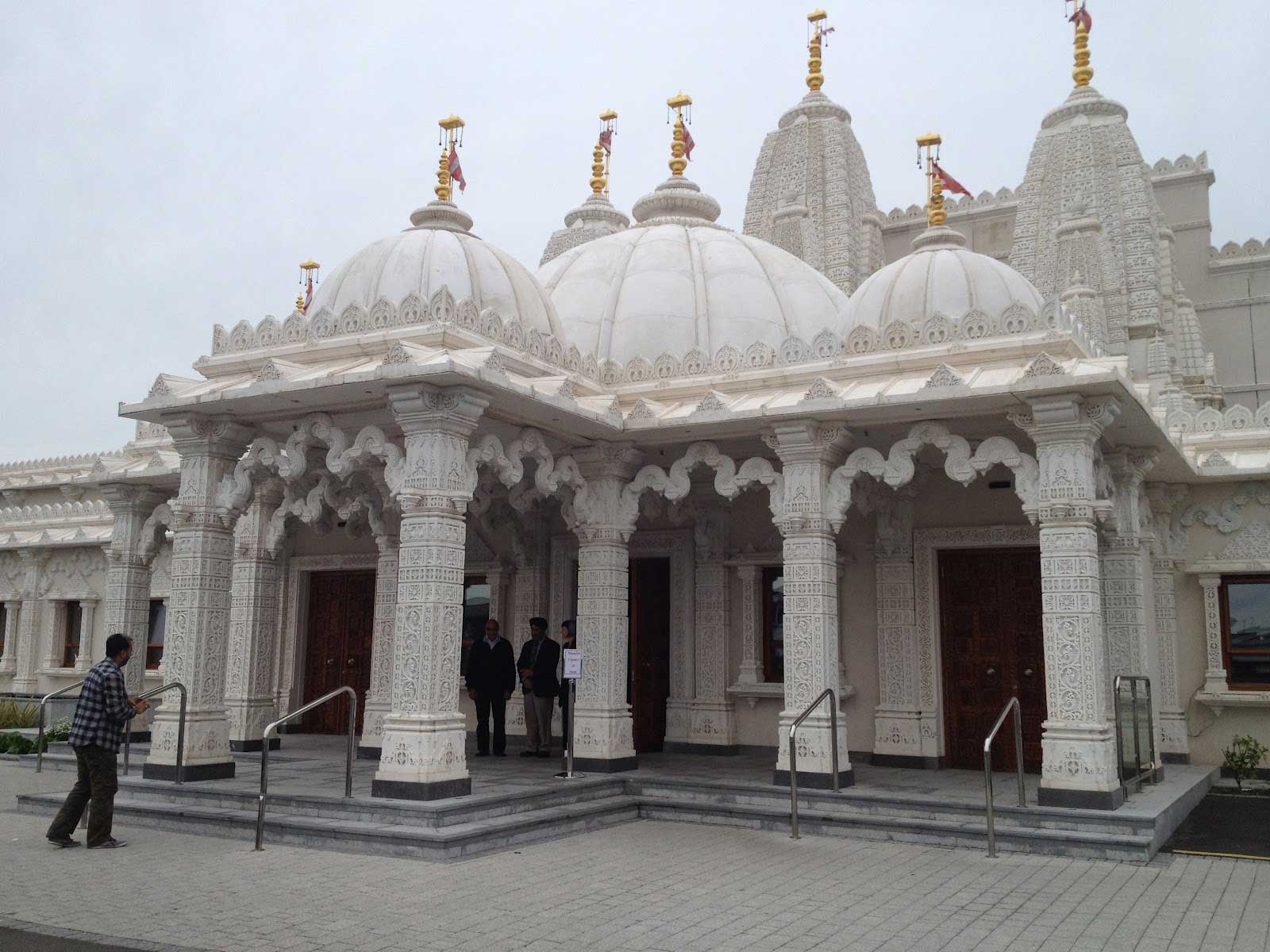 Shree Laxmi Temple, Birmingham
◩ Project Type
Shree Hindu Temple
◩ Project location
Birmingham, England
◩ System specifications
Warmup Metro Rail System
Warmup PE-RT pipe, Stainless Steel manifold and pump mixer kit
Warmup S-range Thermostat
◩ Client
Geotek Heating Ltd
◩ Heating system
Hydronic Underfloor Heating
◩ Project size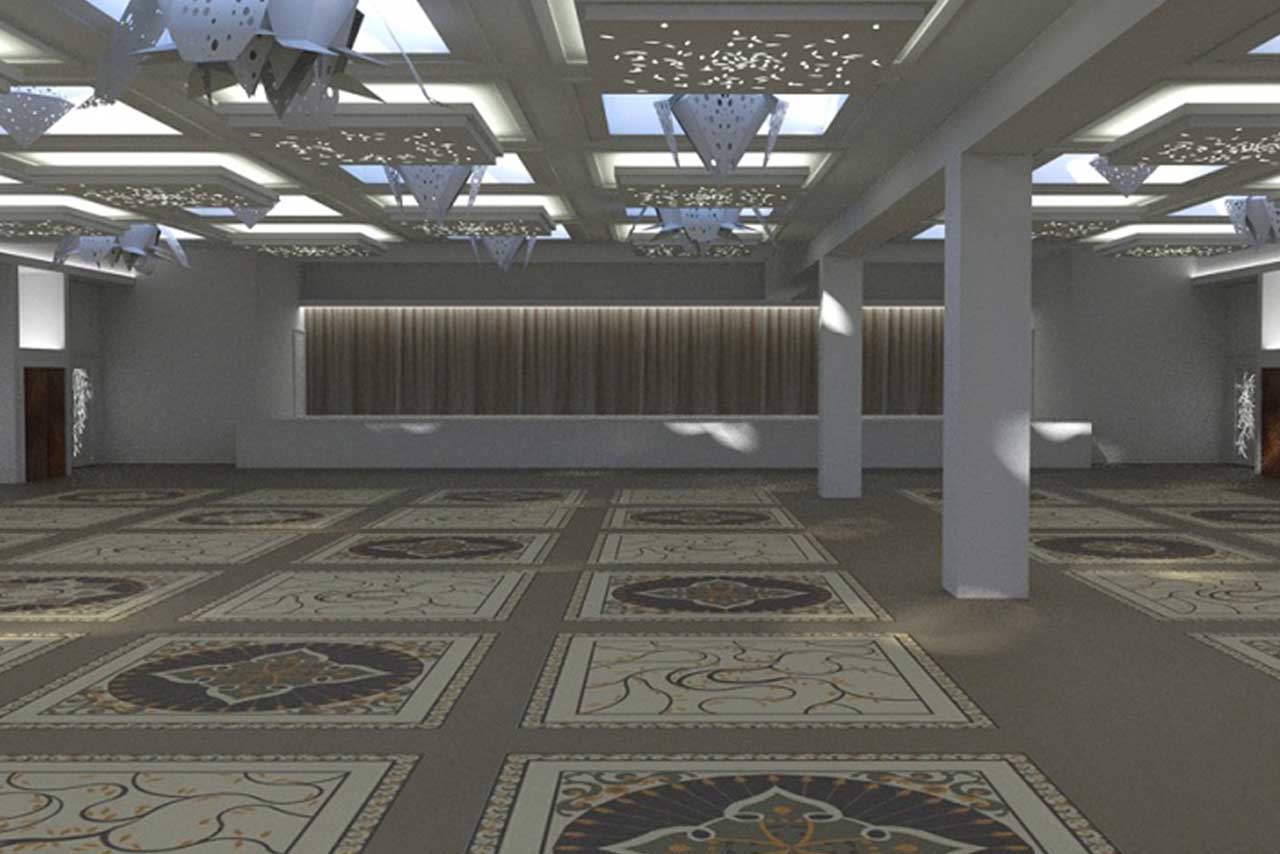 The Challenge
The Community Centre required a heating solution that was both efficient and safe for people of all ages. The client needed an inscreed solution for the concrete subfloor; making it suitable for almost any floor finish. In particular where the flooring (wood, carpet or vinyl), may be occasionally replaced in a high-traffic community centre.
The Solution
The Warmup Metro Rail system was specified for use within the Shree Laxmi Temple because of the speed and precision of which the pipe could be fitted. The pipe was clipped into the Metro Rails, which were laid over Metro PIR insulation and an accompanying DPM layer.
The Result
The PIR insulation helped achieve an efficient and comfortably heated temple that will be enjoyed by many people for generations to come.
Product information
Find out more about the UFH products used in this project.
Have any questions about Warmup?
If you're interested in specifying floor heating in your next project, get in touch with us today.
Related Projects
Discover more inspirational projects from around the world