Great Eastern Hotel, London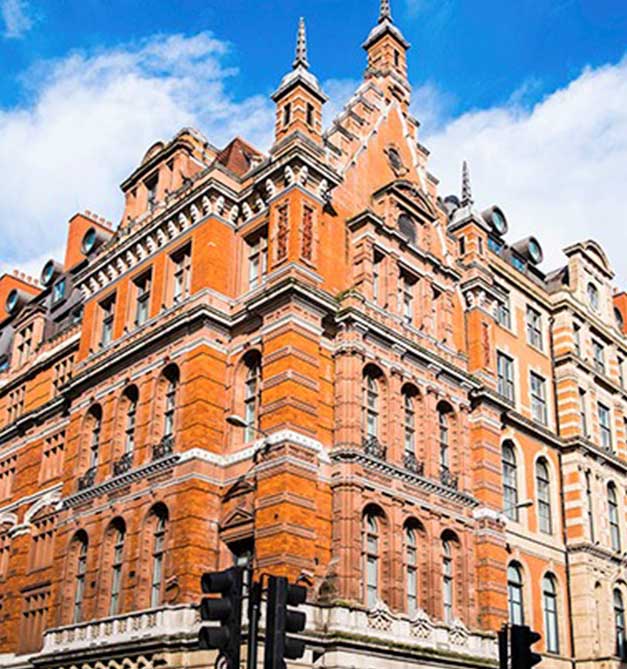 Andaz London Liverpool Street Hotel
◩ Project Type
Hospitality
◩ Project location
London, UK
◩ System specifications
◩ Client
Vascroft Contractors Ltd
◩ Heating system
Hydronic Underfloor
◩ Project size
700sqm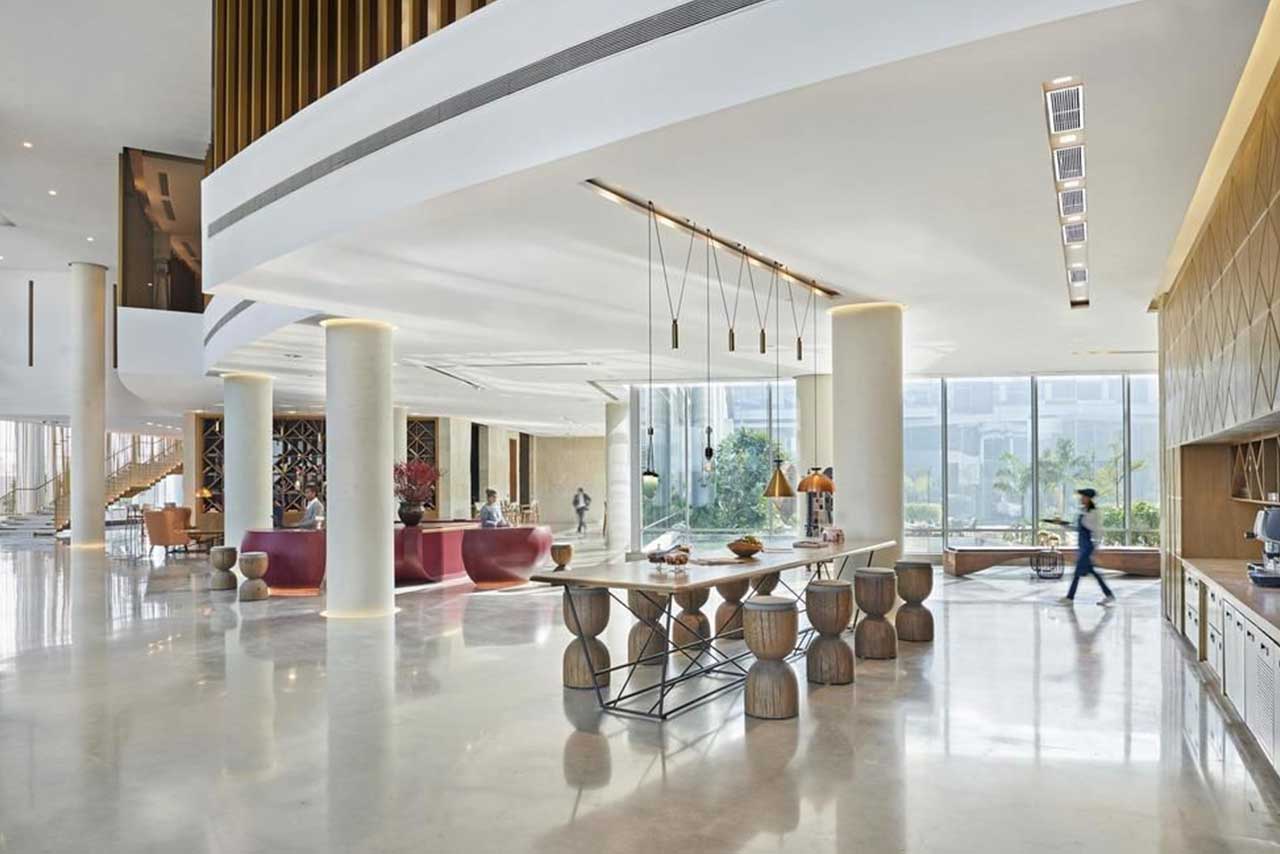 The Challenge
The world famous Andaz London Liverpool Street Hotel, also known as the Great Eastern Hotel, is a Grade II listed Victorian building built on the site of England's first hospital for the mentally ill, the Bethlehem Royal Hospital, which opened in 1247 and became known as 'Bedlam'. Much more recently the new owners Hyatt undertook an extensive refurbishment to add an extra level of comfort and luxury to the space. Working with the main Contractors Vascoft, Warmup was asked to provide a bespoke underfloor heating solution for the project. The historic nature of the building presented a series of unique challenges to overcome.
The Solution
For consistent, energy-efficient warmth, we used the tried and tested Warmup Clypso System. This hydronic solution was used in conjunction with our PEX A heating pipe which has a lifetime warranty. The Clypso System is easy for the end-user to control and offers a quick, hassle-free installation, something especially useful when working on a project with tight deadlines.
The Result
The Andaz London Liverpool Street Hotel is a popular destination for international visitors and the London business community alike and Warmup's underfloor heating solution will provide ideal comfort temperatures to all for many years to come.
Product information
Find out more about the UFH products used in this project.
Have any questions about Warmup?
If you're interested in specifying floor heating in your next project, get in touch with us today.
Related Projects
Discover more inspirational projects from around the world