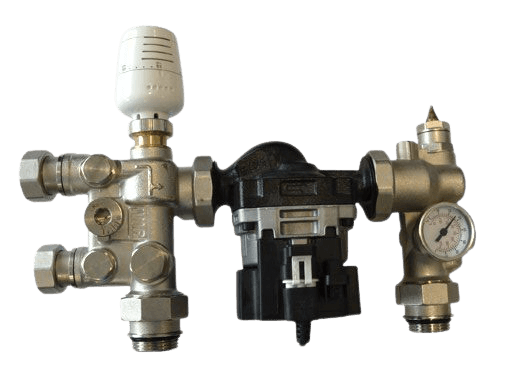 Maintains Temperature for Wet Floor Heating Systems
The heating system's temperature can be limited to any value between 20°C to 60°C, enabling screeds to be commissioned at 25°C in line with British Standards and set to the most efficient temperature thereafter, with an anti-tamper device ensuring it continues to operate efficiently.
The unique mixing unit is designed to complement all heat sources, not just gas condensing boilers, including heat pumps, biomass and solar thermal. Without the inclusion of the Warmup Mixing Unit overheated water due to sterilisation cycles or peak solar gain could otherwise pass overheated water into the floor causing damage.
The inline isolation valve located above the circulator prevents water bypassing circuits during filling and allows the circulator to be easily replaced when necessary. The Manifold S3 Mixing Unit's advanced design also minimises both mechanical and hydraulic noise and the nickel plated brass construction is both robust and corrosion resistant, complementing the aesthetics of the Warmup S3 manifold.
You may also be interested in: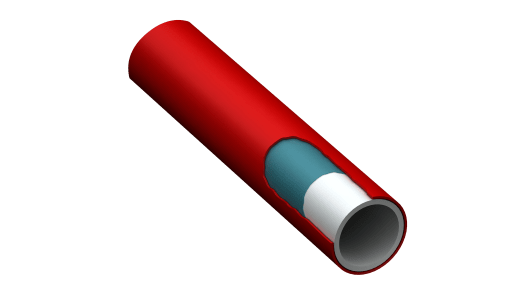 Pipes
Select from a choice of 3 pipe types; PEX-A, PE-RT and PE-RT/AL/PE-RT – tailored to your specific installation and budget.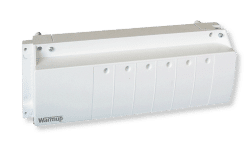 Control Center
All hydronic systems require a control centre that works with the thermostats and heat source, such as a boiler or heat pump.
Get a Free Quote and Order Online Today
Use our online quoting tool to find the best hydro underfloor heating system for your project and purchase it directly from Warmup.