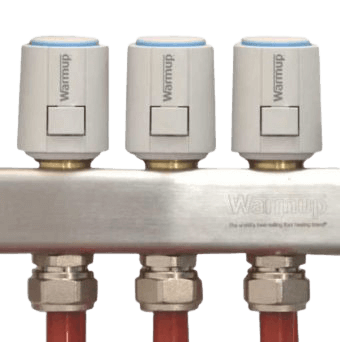 Helps Control Hydronic Floor Heating Circuits
The actuators are supplied 'latched open' so they can be easily mounted and commissioned. In this condition the indicator disc is only marginally raised, with no blue visible.
Upon completing their first full power cycle the actuator then operates in a normally closed manner, open the valve when power is supplied based on heating demand to the underfloor heating system.
For multi-zone manifold control, Warmup S3 Actuators are added to each circuit. Using less than 1W each while active, this 5th generation actuator is water resistant to class IP54, extremely reliable and environmentally friendly.
They are supplied 'latched open' for easy 'click' mounting out of the box. During operation the clear 360° indicator shows the current valve position, from its off, normally closed, position to being fully open. Providing a 100N actuating force on the valve, it prevents any unintentional flow through the valve during operation or pressure testing.
You may also be interested in: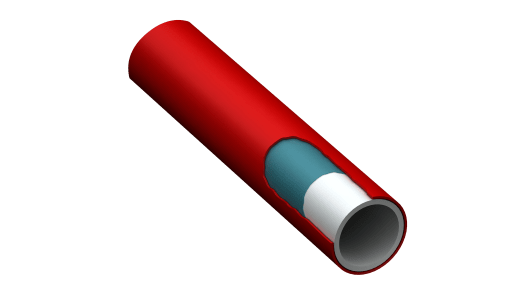 Pipes
Select from a choice of 3 pipe types; PEX-A, PE-RT and PE-RT/AL/PE-RT – tailored to your specific installation and budget.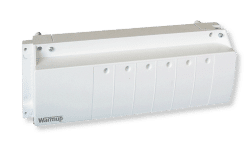 Control Center
All hydronic systems require a control centre that works with the thermostats and heat source, such as a boiler or heat pump.
Get a Free Quote and Order Online Today
Use our online quoting tool to find the best hydro underfloor heating system for your project and purchase it directly from Warmup.