A Smart Heating Support Service from the World's Best-Selling Floor Heating Brand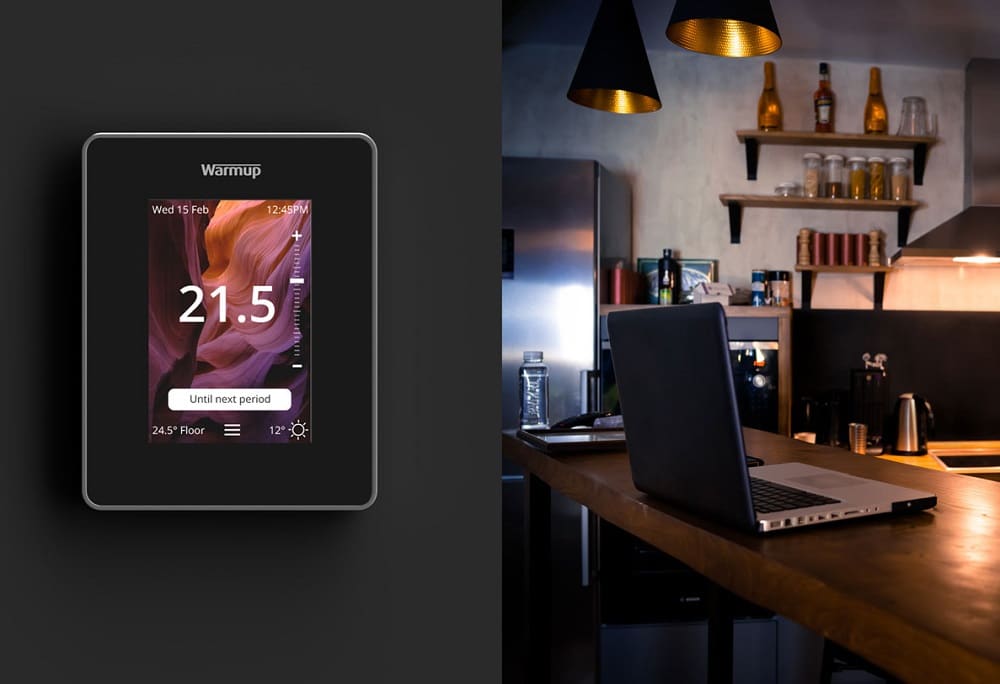 A New Advancement in Market-Leading Customer Service
Warmup Smart Care is a bespoke Smart heating support service that ensures your home's heating is always running at its optimal level.
Utilising secured data received from your Warmup WiFi-connected thermostat, our team of experts can deliver remote diagnostics to help resolve most issues you may experience with your heating system. We can review your device's settings and control inputs alongside analysing your system's temperature readings and its historic behaviour to not only troubleshoot but to assist in improving your home's energy performance too. This service guarantees a better heating experience and creates a direct line of communication between you and our dedicated Warmup Smart Care support team.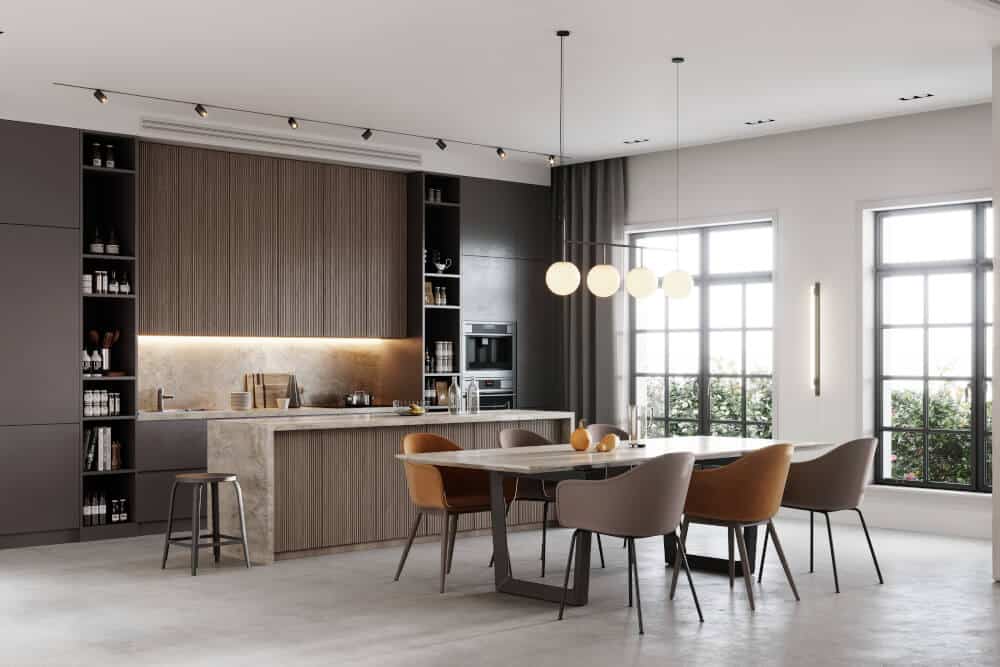 Resolving Issues with Your Heating in Minutes
With our innovative remote diagnostic capability, our Warmup Smart Care customer service agents can resolve almost any problem with your heating system in a matter of minutes over the phone – without having to call out an engineer to your home. So, whether your UFH system feels like it's taking too long to reach its target temperature or you're having trouble with your heating schedule, with Warmup Smart Care you'll be able to get an immediate solution with one-on-one advice, specific to your heating system.
If, for instance, your electric floor heating system doesn't feel like it's getting warm enough, the Warmup Smart Care team will access your heat settings remotely and will first confirm that your thermostat is set correctly. They will then be able to view both your room and floor temperature and assess whether the system has reached its limit or if there is another reason why the system isn't getting to its desired heating output. This kind of problem can be resolved with certainty, making managing your home's heating an easy, hassle-free experience.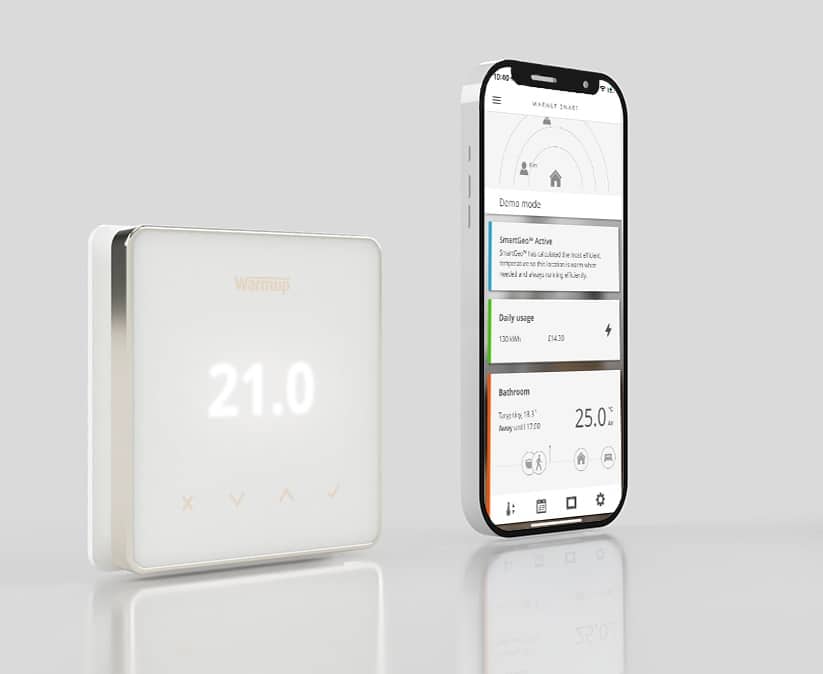 Improving Your Home's Energy Performance and Saving You Money
Warmup Smart Care can also advise you on the best heat settings for your home to maximize the energy-efficiency and cost saving technology of underfloor heating. Our team can discuss your energy usage with you and suggest ways to reduce your power consumption based on your lifestyle and your property's requirements. We'll be able to illustrate if you're unnecessarily heating a zone or if your heat schedule can be optimized for a more economical approach. This kind of expert advice can not only reduce the carbon footprint of your home but can also save you substantial amounts of money on your energy bills.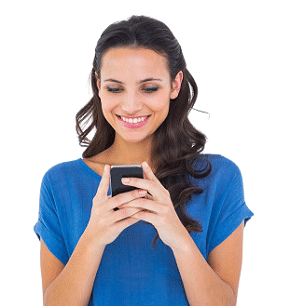 Get a Free Instant Quote Today
Transform the way you heat your home with Warmup, the world's best-selling floor heating brand.