Why Install Warmup Floor Heating
Underfloor heating is a cleaner, more efficient way to heat a home and is suitable for both new-build and renovation projects. Our collection of electric and water floor heaters require less energy to reach optimal comfort temperatures than traditional heating systems and with this increased energy-efficiency, you can expect lower long-term running costs. The 'invisible' nature of underfloor heating also facilitates complete freedom when designing your home, with no style interruptions caused by bulky radiators and exposed piping.  
Find out everything you need to know
Thinnest BEAB Approved Electric UFH Wire
We offer the thinnest dual-fluoropolymer coated multi-strand heating wire (less than 1.8mm in diameter) on the market – to enable you to offer your customers the very best solution. Further, it will not raise floor levels and is BEAB approved, meeting the highest safety standards. Best of all, it is quick and easy to install.
Bespoke Water Underfloor Heating Solutions
Our water underfloor heating systems come fully designed and supplied with a full set of high-quality components and controls ready for installation. Systems are available in a number of configurations and components guaranteed to perfectly match your project and budget.
State of the Art Thermostats
We offer a comprehensive range of thermostats that we have developed in-house, using our detailed knowledge of how hydronic and electric underfloor heating and central heating systems operate. More importantly, they are designed with knowledge of how people expect them to function.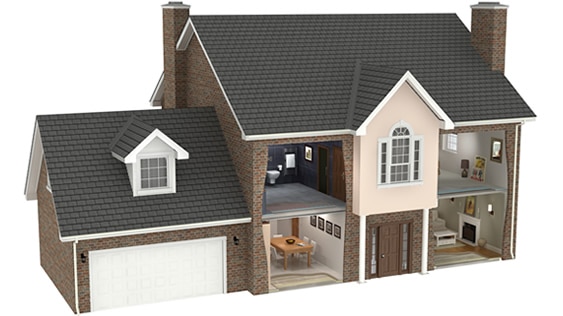 Hybrid Underfloor Heating Solutions
We are experts in both electric and water based floor heating solutions meaning we have the unique ability to offer a hybrid system, where the best of both systems are employed.
With a hybrid system, you can install a hydronic system downstairs where rooms are used more often and for longer and an electric floor heating solution upstairs in bathrooms and/or bedrooms. You can rely on Warmup as an expert in both areas to seamlessly integrate the two heating solutions.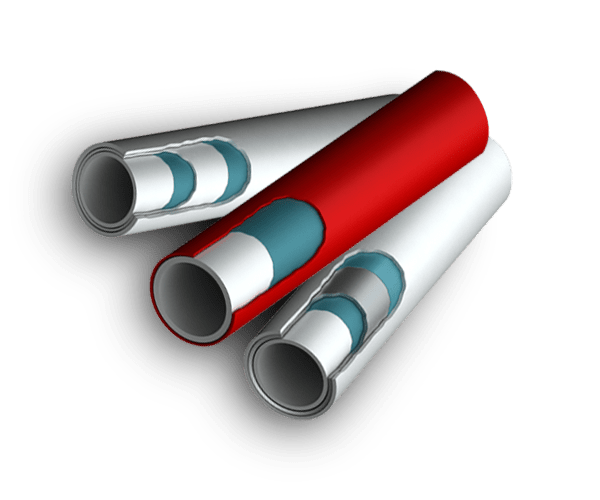 The Warmup PEX-A hydronic Pipe carries a Lifetime Warranty
They come with a choice of 3 pipe types; PEX-A, PE-RT and PE-RT/AL/PE-RT. This choice guarantees that you have the best possible system, tailored to your specific installation and budget.
The PEX-A underfloor heating pipe comes with a Lifetime Warranty for a greater piece of mind. Other pipes carry a 50 year Warranty. The PEX-A pipe has an oxygen barrier that prevents ingress of oxygen, which fuels corrosion within the system.It is able to withstand high pressure, it is kink resistant and considerably more flexible than competing PEX-pipes, meaning that the system is durable and easy to install.

If you have any questions, we would love to help!
Transform the way you heat your home with Warmup, the world's best-selling floor heating brand.