Browsing Our Sites
Anonymous internet log information, behaviour patterns and numbers of visits to the pages is collected. Cookies are retrieved each time you visit our site, so you don't need to re-enter registration details on each visit. Cookies can be disabled within your browser, however please note this may prevent our website from working fully.
Making a payment
We use a secure third-party payment website to process payments. No record of your card details is stored by us. Personal data will not be shared with third parties unless we need to comply with a legal requirement.
Interacting with us on social media
if you would like to participate in any discussions or respond to promotions on these sites you will need to provide personal data. We do not collect any personal data other than that collected by the social media site itself.
Completing our website forms
Your name and address are needed so we can respond to your query. Your data will not be shared with third parties. If you complete the quick quote form, we will retain these details for three months after your project's timeframe.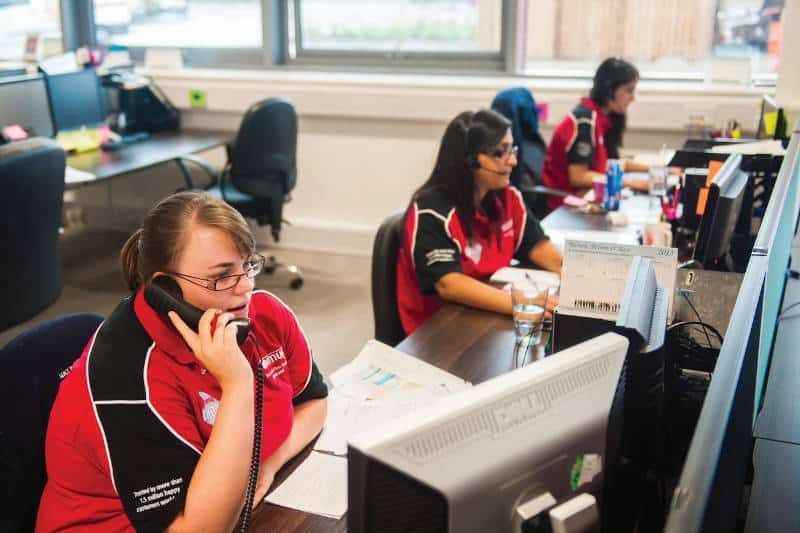 Data Security and privacy
Data is held on secure servers. We use encryption to protect your personal data against loss, theft and misuse, as well as against unauthorised access and disclosure. We won't pass your data to a third party without your prior permission.
Your personal data rights
You have rights relating to your data we hold, which you can exercise by contacting us at: personaldata@warmup.com, or by writing to: Warmup Plc. Data request, 702 Tudor Estate, Abbey Road, London NW10 7UW.
We would appreciate if you could clearly state the reason for your request; we will review this, and our Data Protection Officer will respond back to you within one month from receiving it. Please note that not all rights will apply in all circumstances, if this is the case we will inform you of this.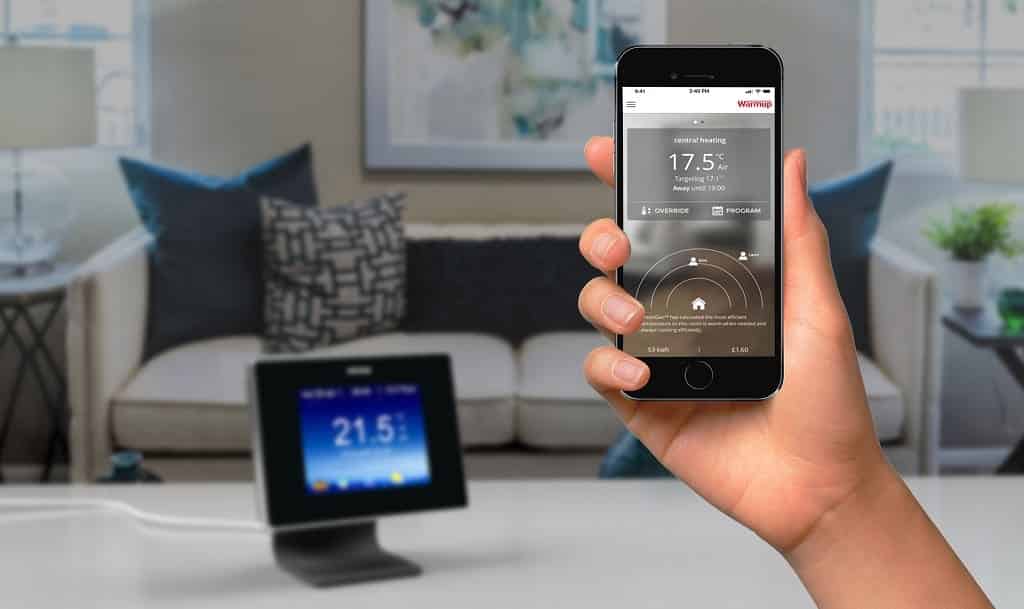 Registering a SMART Thermostat
The associated MyHeating app links to a third-party tariff comparison site to enable the Autoswitch function. Your personal data is needed to activate Autoswitch. The comparison site will not pass information to any other company besides the supplier you selected.
Obtaining consent to receive marketing information
For home owners in Germany, France and UK who complete our website forms, we would also like to contact them with information relating to energy saving and our products. We will only do this however when they have given us their consent.
For EMEA customers completing our website forms we do not send any marketing information to them.
For all customers who have opted in to receiving marketing communications from us, we respect their right to change their mind later; therefore, we include an unsubscribe option in all marketing emails.

Ready For Quote?
Transform the way you heat your home with Warmup, the world's best-selling floor heating brand.