A one-stop-shop to design & build the best solution for your project.
We work closely with Architects, M&E consultants, Developers, M&E contractors and self-builders from design through to the completion of your project to provide the best possible underfloor heating solution.
Testimonial Video
See what Adam Brundell from Circa Installations Limited has to say about Warmup, it's products, people and services.
Consultation
With over 70 years' experience, our team of experts will assist you in selecting the most appropriate system to meet your requirements. We take both local and regional regulations into account, advising you on all the integrated steps from subfloor to final floor finish, including:
✔ Energy Sources
✔ Floor Build-up
✔ Heat Loss Calculations
The system we propose for you is designed to be fit for purpose and deliver you the optimum results and maximise value.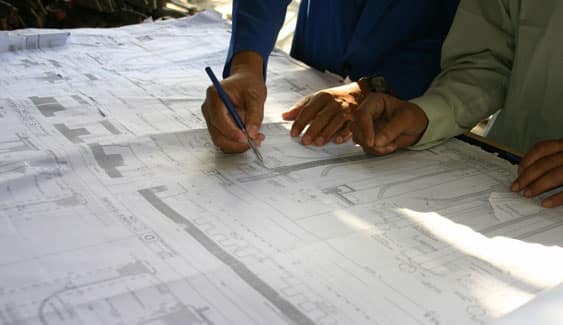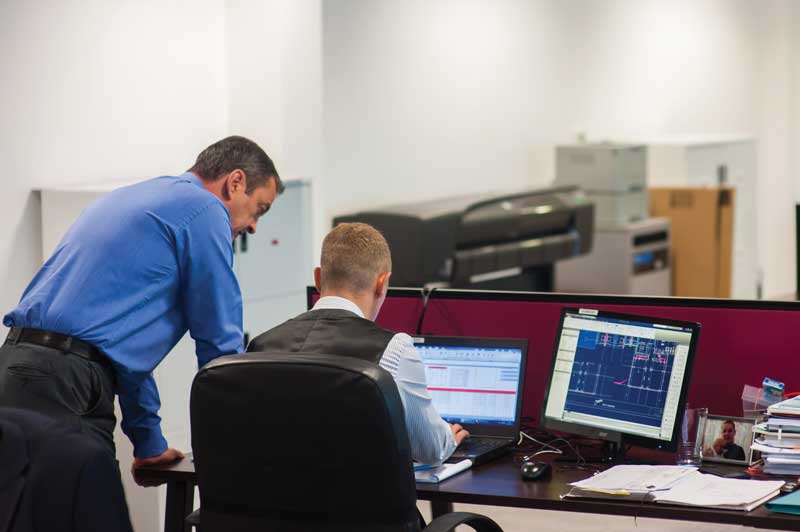 Project Overview & Quote
At this stage, our team use their knowledge and expertise to turn your technical input into a detailed project programme, undertaking key activities in order to create a comprehensive specification for our clients, including:
✔ Review project specification
✔ Conducting Initial Risk Assessments
✔ Scope of Works Summary
✔ Product and Service Inclusions
✔ Project valuation
Once we have been awarded the contract through your formal expression of interest or upon receipt of order, your dedicated project director or manager will continue to work closely with you, during construction and commissioning, to see your project through to a successful conclusion.
Design
Working to your designs and specifications, we provide highly detailed designs for each stage of the project, from concept through to construction. Our qualified in-house design team incorporates the development of the general layout, the external envelope and the principals from the project brief. Outline costs and specifications can be provided at this stage for project budgets, along with:
✔ Technical Drawings
✔ Detailed Floor Sections
✔ Heat & Performance Output Tables
✔ Manifold & Control Placement
As the project develops, a detailed design is produced incorporating Warmup products, technical and specific design details. Working in collaboration with you, we will ensure coordination with detailed drawings and any integrated interior designs, providing our own designs to ensure precise installation and correct zone control.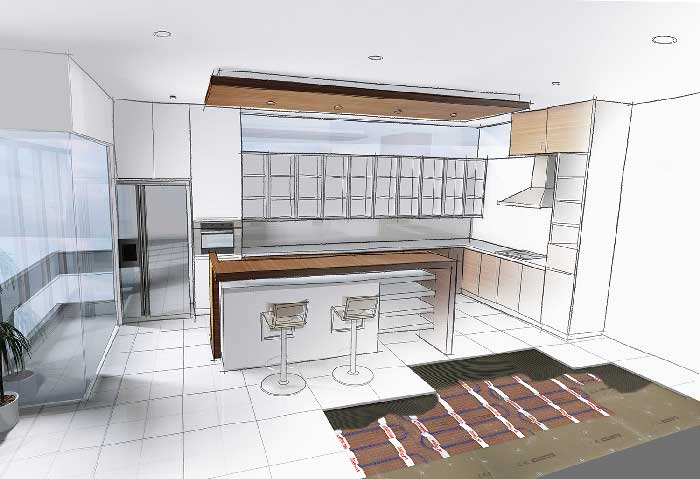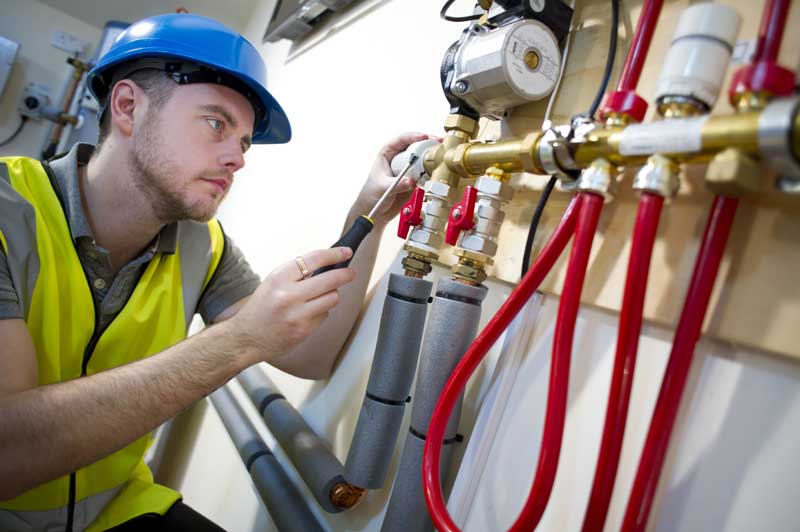 Construction and Build
Once final schematics and plans are agreed with you, we will deliver, install, commission and handover the system specification whilst ensuring your satisfaction throughout. Your Project Manager will manage all logistical movements avoiding any delays, as well as provide you with:
✔ On-Site Management
✔ Experienced Installation Team
✔ CDM Regulations
Handover & Commissioning
✔ O&M – Incl. As-Built Drawings & Warranties
When on-site works are complete, your Project Director and Project Manager will meet with you to ensure your project has concluded to your total satisfaction and all your requirements have been met.
Get a Quote for Your Project
The Warmup Global Projects Division team will work with you every step of the way in providing a bespoke heating solution specifically designed and built for your requirements. Simply fill in the form below with your details and we'll be in touch to discuss your upcoming project.