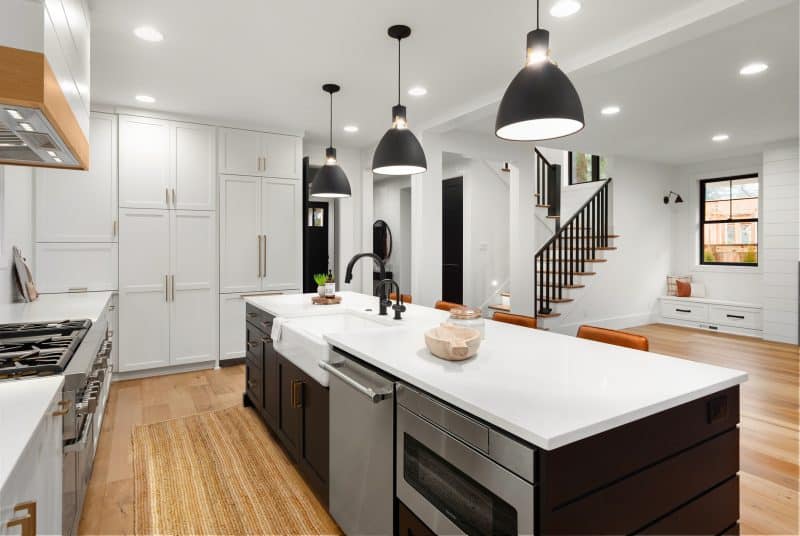 What is the Dual Overlay Concrete System?
Dual Overlay Concrete is a fast-track floor preparation system that has been specifically designed to use as screed replacement for the Total-16, Econna Joisted Floor and Contura Floating Floor water underfloor heating systems.
Positioned above the floor heater, it provides a stable subfloor for the floor finish. The Dual Overlay Concrete system is quick and clean to install and provides a 'dry' solution to an underfloor heating installation. Its low heat resistance allows heat to pass through the floor with no reduction in efficiency, guaranteeing an even distribution of heat.
It is suitable to use with a range of floor finishes including carpet, vinyl, wood and tiles and can be used within wet or dry rooms.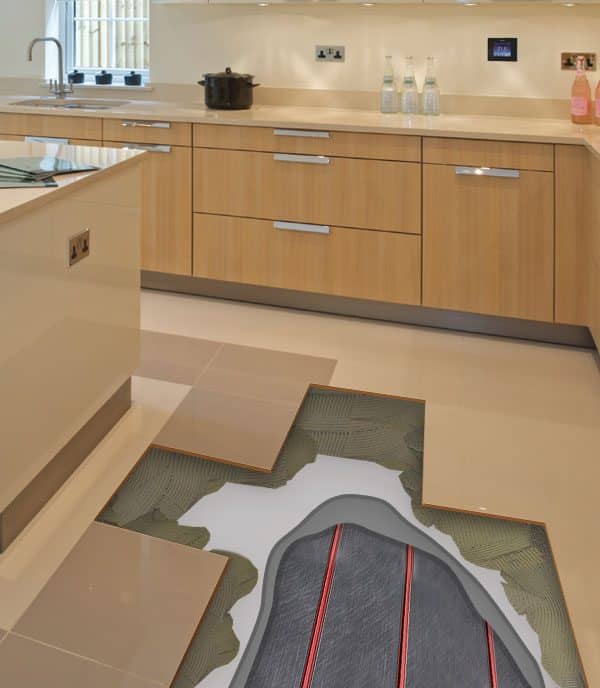 Dual Overlay Concrete Composition
The Dual Overlay Concrete System comprises of a 6mm-deep cement-coated base board and 6mm-deep cement-coated top board. Composed of high-quality cement, quartz and filling materials, the boards are available in 1200mm x 600mm panels, each panel weighing 7.5kg with a thermal Rm value of 0.038 per square metre. Each board is also ready-coated in an interactive adhesive, making installation fast and hassle-free.
Installation Guide
Once the Warmup underfloor heating system is successfully installed, prepare for the installation of the Dual Overlay Concrete subfloor by laying down a decoupling layer (typically a PE Foil) and Warmup Perimeter Strips.
Acclimatise and cut the boards to size before laying the base boards down, adhesive side up. Lay the top boards, adhesive side down, above the base boards with staggered, overlapping joints to create a solid bond between the two boards. This will provide a strong, durable subfloor surface on which to lay the floor finish.
For a more detailed look at how to install the Dual Overlay Concrete System, please find the Installation Manual and Technical Specifications below.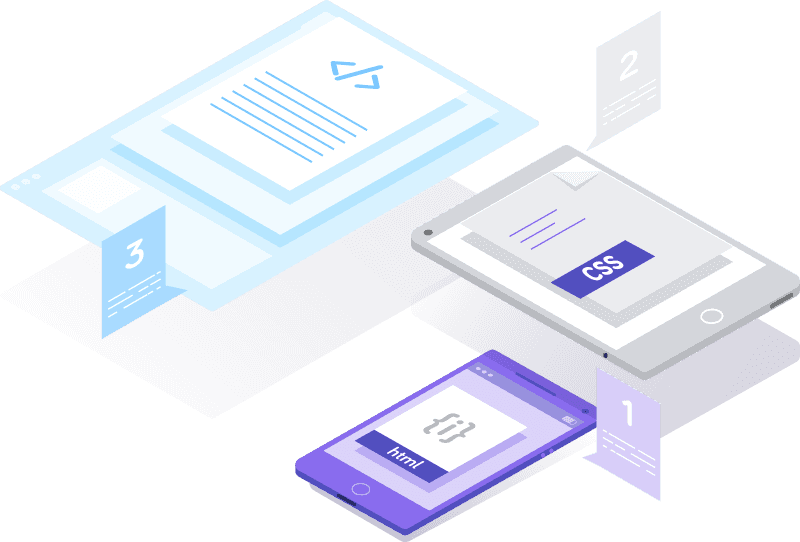 Get a free instant quote today
Transform the way you heat your home with Warmup, the world's best-selling floor heating brand.