Cannons Close, UK
◩ Project Type
Residential
◩ Project location
London, UK
◩ System specifications
Warmup Snow Melt Cable
ETO2 controller
◩ Client
◩ Heating system
264 metres of Warmup Snow Melt Cable, 25W/m
ETO2 controller
◩ Project size
25sqm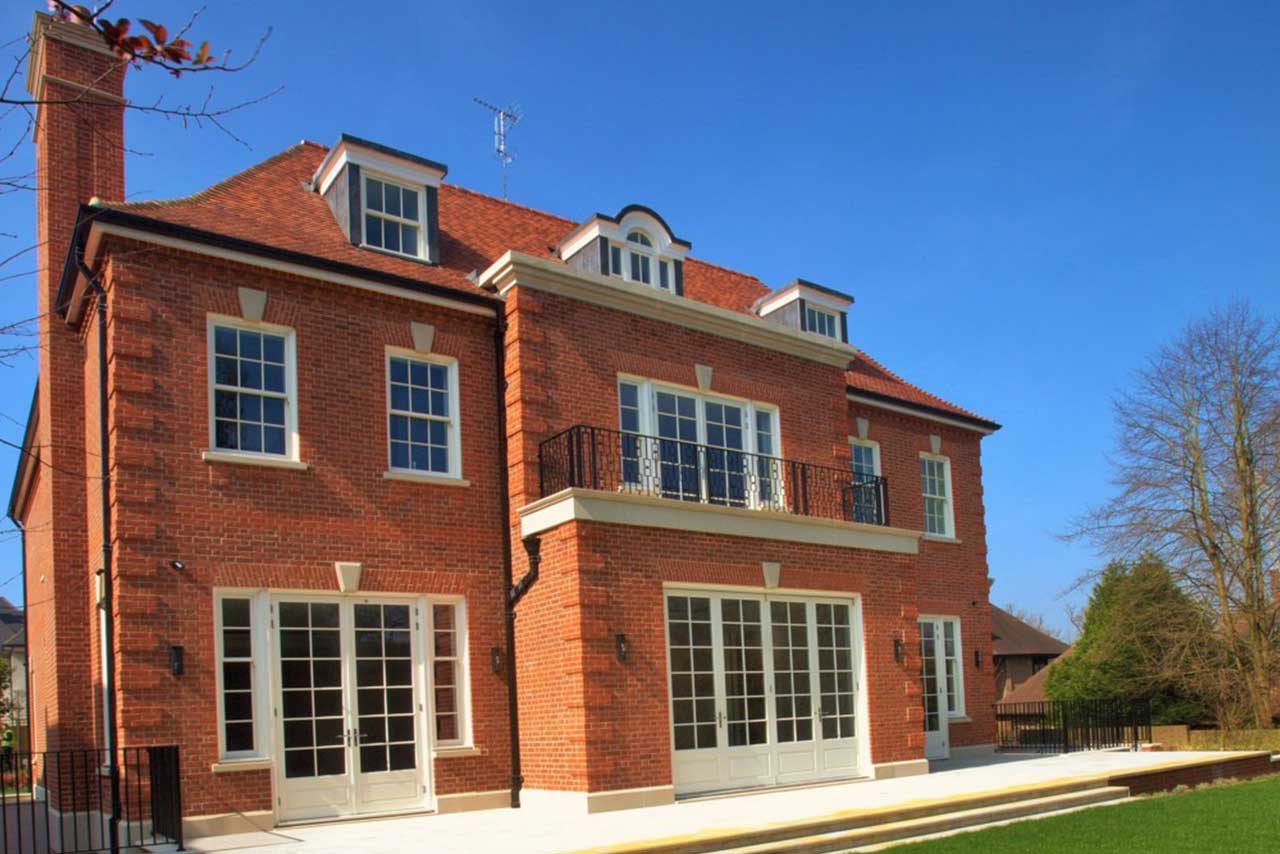 The Challenge
3 large mansions and a block of 5 apartments at Cannons Close were designed around the lifestyles of their resident's. Safe parking ramps were of the upmost importance to the development. The challenge for Warmup was to ensure that all steep parking ramps would remain frost and ice-free even in the coldest months of the year.
The Solution
Simple, Warmup installed the Snow Melt Cable; a sturdy electric underground heating cable attached to a heavy-duty mesh that is put beneath the concrete ramps to gently heat the surface and prevent frost from settling. This was accompanied by a Warmup ET02 controller – using temperature and humidity sensor readings, the controller provides economic control of the heating system.
The Result
This installation has provided a permanent solution to the problem the developer was facing regarding the steep parking ramps.
Product information
Find out more about the UFH products used in this project.
Have any questions about Warmup?
If you're interested in specifying floor heating in your next project, get in touch with us today.
Related Projects
Discover more inspirational projects from around the world