Jaguar Land Rover Swindon, UK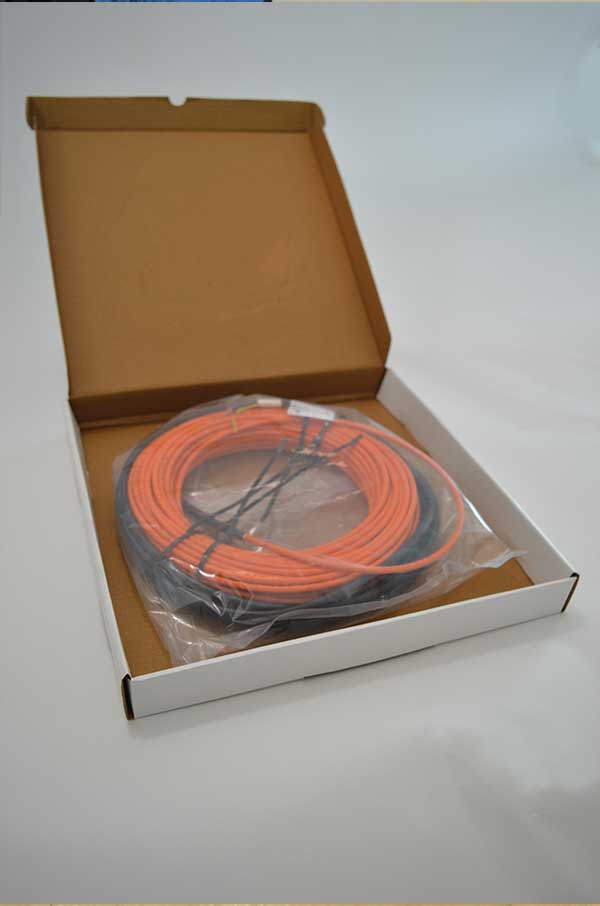 Jaguar Land Rover, UK
◩ Project Type
Retail / Parking ramps
◩ Project location
Swindon, UK
◩ System specifications
Warmup Snow Melt Cable
ETR2 – 1550 Sensor
◩ Client
Integrated Electrical Projects Ltd
◩ Heating system
Electric Snowmelt
◩ Project size
80sqm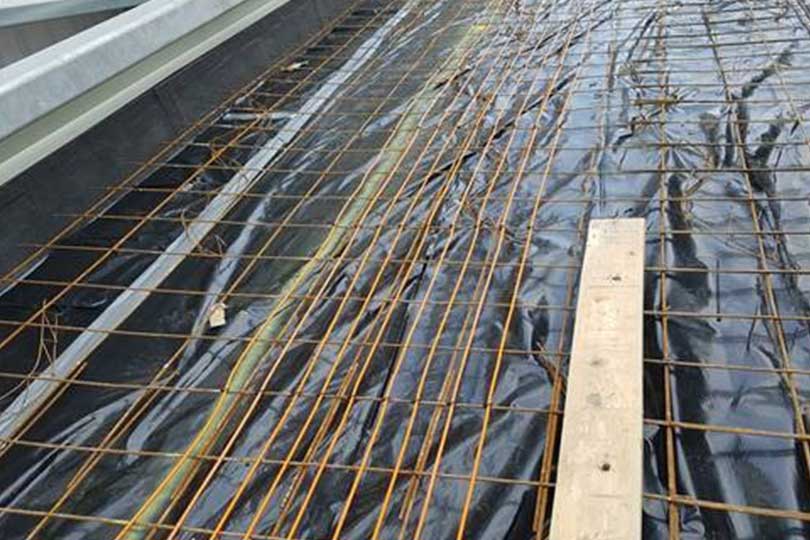 The Challenge
To maximise on parking space for their client's vehicles, the Jaguar Land Rover service centre in Swindon features rooftop car parking with a steep ramp connecting the ground to the roof. This parking ramp required a bespoke outdoor heating solution to keep it snow and ice-free in colder weather for the safety of the drivers and maintain traction for all cars.
The Solution
The parking ramp utilises a single-track driving route controlled by a traffic light so a heating solution that heated a fixed, narrow pathway was required. Warmup's Snowmelt Cable was the ideal electric system to use, offering automatic, energy-efficient heat. It was installed in fixed runs and connected to a sub-ground re-bar, heating the exact path of a car's tyres as they drove up the ramp.
The Result
Jaguar Land Rover's clients can now utilise the space's rooftop parking in all weathers with no fear of losing traction, leading to enhanced safety and happier customers.
Product information
Find out more about the UFH products used in this project.
Have any questions about Warmup?
If you're interested in specifying floor heating in your next project, get in touch with us today.
Related Projects
Discover more inspirational projects from around the world