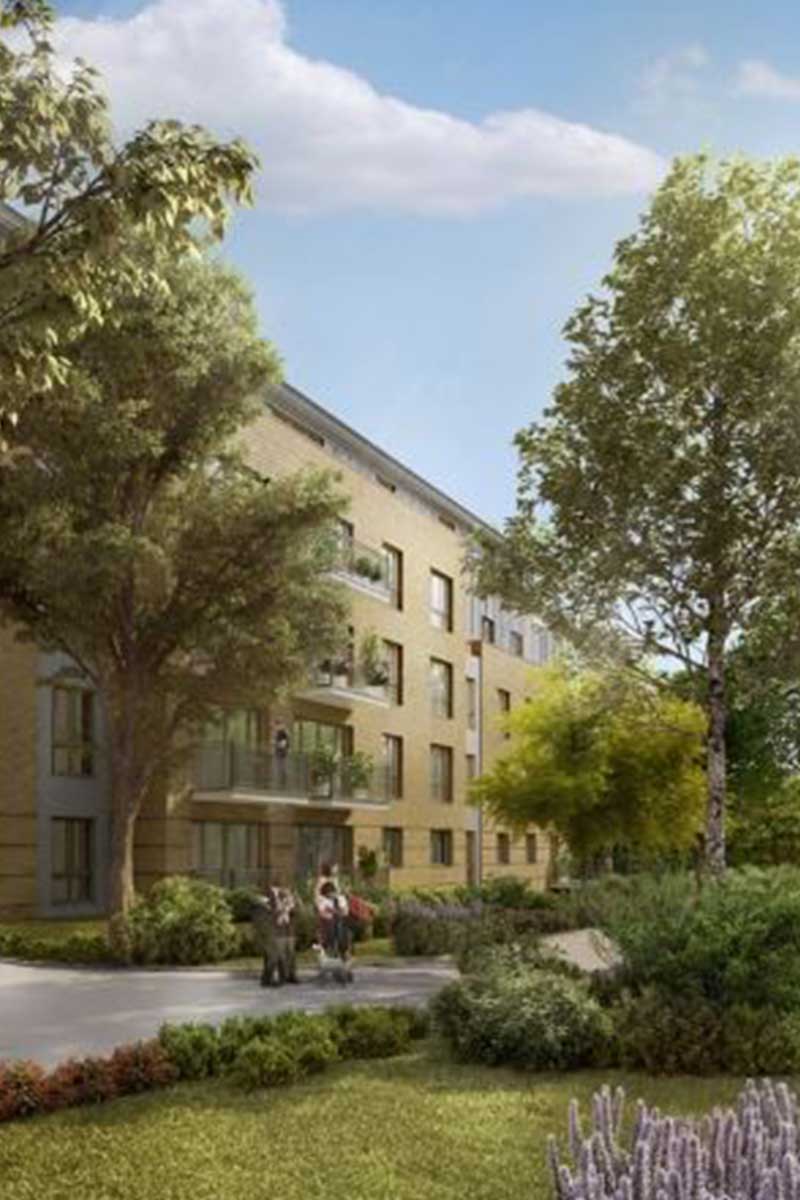 Teddington Riverside, UK
◩ Project Type
Residential parking ramp
◩ Project location
London, UK
◩ System specifications
Warmup Snow Melt Cable
ETR2 controller
◩ Client
◩ Heating system
Warmup Snow Melt Cable, 25W/m and ETR2 controller
◩ Project size
400sqm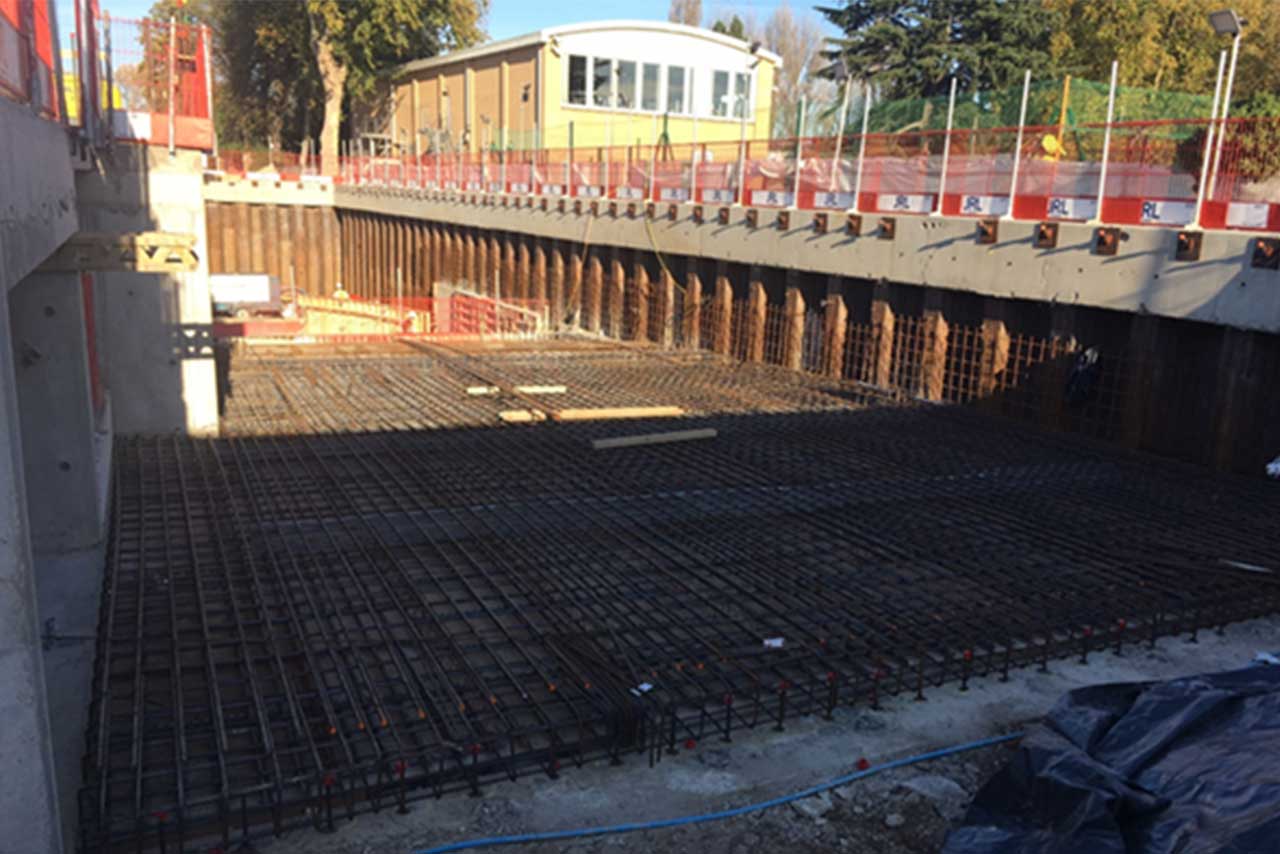 The Challenge
A new luxury riverside housing development in London included steep ramps to the car parking facilities and the planners were concerned that these could freeze over in extreme winter temperatures, causing significant problems for the residents.
The Solution
Warmup supplied and installed 400 Sq/M of Snow Melt Cable and an ETR2 controller to ensure that the ramp surface would be kept at a higher temperature than the cold air temperatures of Winter that enable snow and ice to accumulate.
The Result
A super-effective and super-efficient installation with super-happy residents.
Product information
Find out more about the UFH products used in this project.
Have any questions about Warmup?
If you're interested in specifying floor heating in your next project, get in touch with us today.
Related Projects
Discover more inspirational projects from around the world