Estadio de Santiago Bernabéu, Spain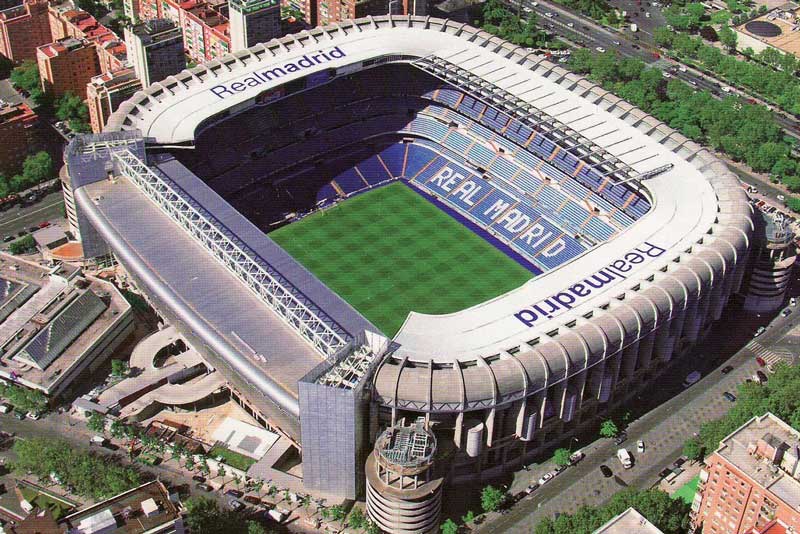 Estadio Santiago de Bernabéu
◩ Project Type
Public
◩ Project location
Madrid, Spain
◩ System specifications
Warmup 140W/m2 Foil Heater
Warmup 6mm Insulated Underlay
Warmup 10mm Coated Insulation
Warmup XSTAT-W Thermostats
◩ Client
Estadio Santiago de Bernabéu
◩ Heating system
Electric Underfloor Heating
◩ Project size
World famous 5 star rated sports stadium. Best known for being home to the Real Madrid football team.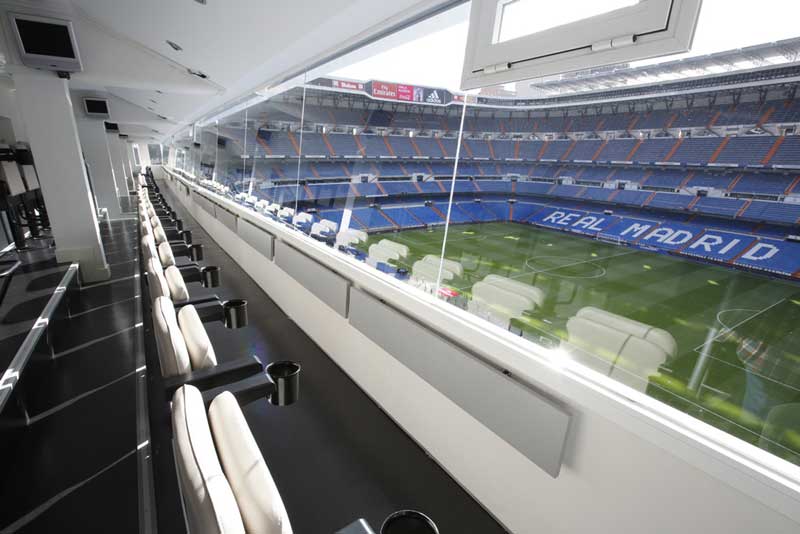 The Challenge
The VIP boxes at the Estadio Santiago de Bernabéu regularly host some of the most prestigious names in football, fame and their entourage. Each VIP box is 7m2 in size, meaning Warmup had to provide the best solution to deliver maximum comfort whilst eliminating radiators and freeing up room space.
The Solution
To accommodate the wooden floors in the rooms, Warmup Foil Heaters were installed. These were laid onto Warmup Insulation Boards to maximise heat retention within the room. The exclusive Warmup XSTAT thermostats were carefully selected in white to match the colours of the Real Madrid team.
The Result
The prestigious visitors are now able to enjoy the games in an unstuffy, comfortable environment with radiant floor heating in all parts of the room. The Estadio Santiago de Bernabéu now have more freedom to design their VIP boxes to best accommodate their guests.
Product information
Find out more about the UFH products used in this project.
Have any questions about Warmup?
If you're interested in specifying floor heating in your next project, get in touch with us today.
Related Projects
Discover more inspirational projects from around the world