Floating Homes Chichester Prototype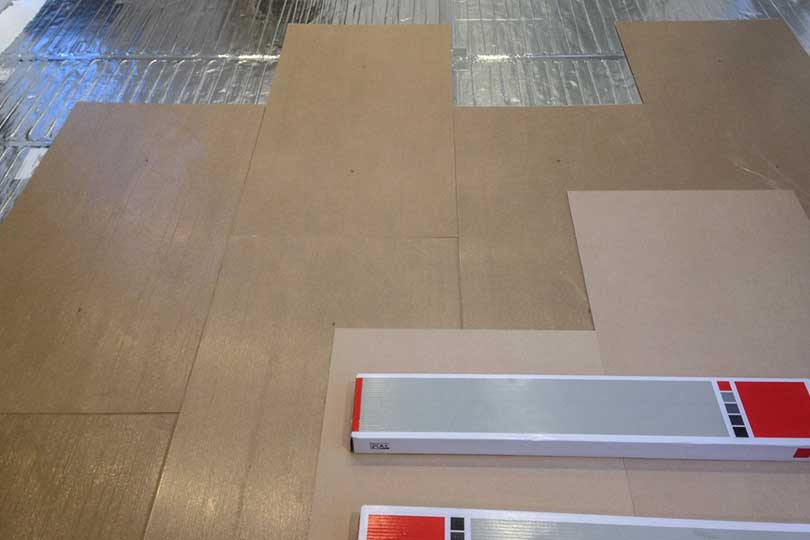 The Chichester Floating Home
◩ Project Type
Residential
◩ Project location
Chichester, UK
◩ System specifications
◩ Client
Floating Homes
◩ Heating system
Foil Heater
◩ Project size
75sqm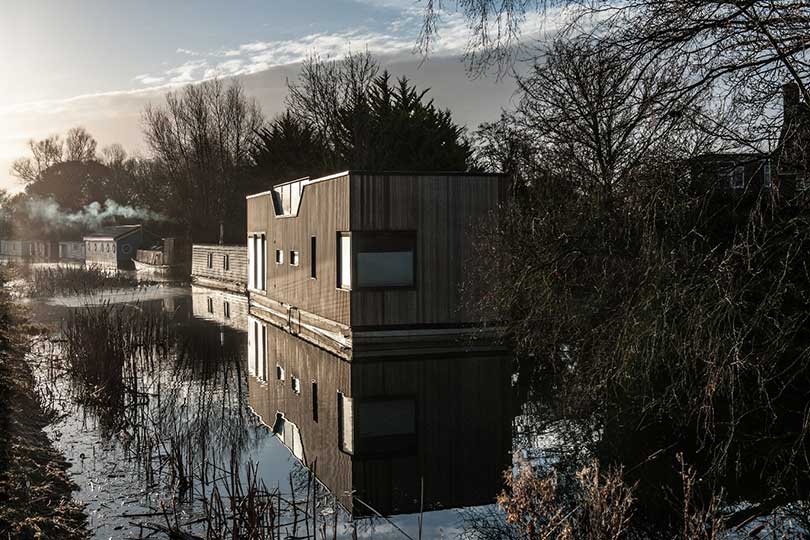 The Challenge
Warmup underfloor heating were tasked with providing the sole heating source in the build of Floating Homes first prototype buoyant building designed by Baca Architects. Inspired by canal living, the 'Chichester' model is not a houseboat but a house that floats.
The Solution
With space and height at such a premium in this experimental build, Warmup decided to install the Foil Heating system which can be installed directly under the floor finish, Karndean luxury vinyl in this case, to maximise available height in the living areas. Installed in conjunction with Warmup Insulated Underlay and Dual Overlay system for maximum efficacy and heat up time.
The Result
Despite the challenging nature of the build the client was very happy with the result. The Foil system provided all the heat required, even in the coldest of winters.
Product information
Find out more about the UFH products used in this project.
Have any questions about Warmup?
If you're interested in specifying floor heating in your next project, get in touch with us today.
Related Projects
Discover more inspirational projects from around the world