The New Harbour Hospital, Blackpool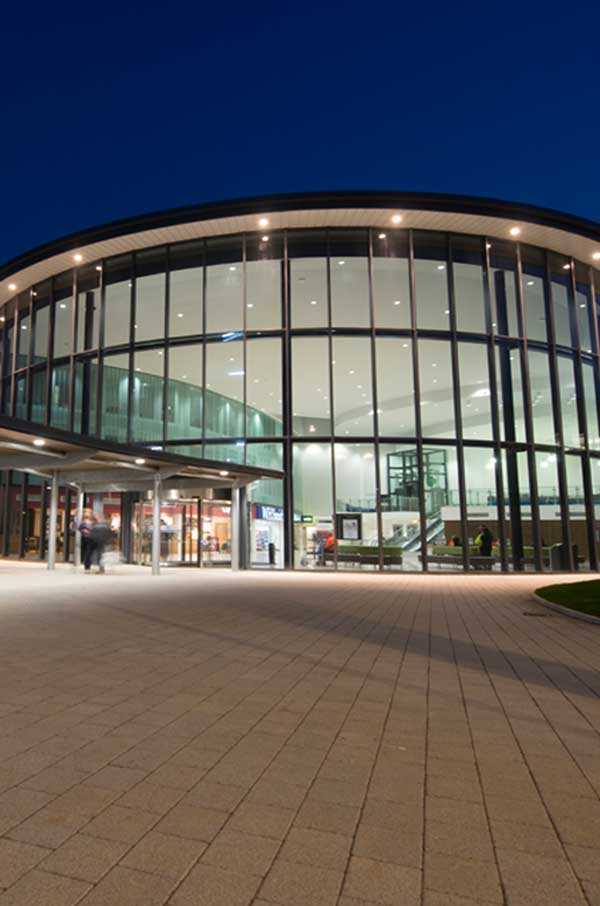 The New Harbour Hospital
◩ Project Type
New Build
◩ Project location
Blackpool, UK
◩ System specifications
Warmup Clypso system
Warmup Stainless Steel Manifolds
Warmup Pex-A pipe with lifetime guarantee
◩ Client
Cadman Underfloor Heating and Screeding ltd.
◩ Heating system
Hydronic Underfloor Heating
◩ Project size
11,000sqm
The Challenge
The client was looking for a company that could specify, design and supply a bespoke underfloor heating system for this large scale project. The project had a vast amount of specified vinyl flooring and there was a concern whether the underfloor heating system may cause the floors to overheat.
The Solution
Warmup's Projects Division were commissioned to undertake the project. Working with the client to provide a comprehensive end-to-end service. Floor plans were reviewed and the heat output was determined after assessing Warmup's heat loss calculations. Warmup's Clypso system and Pex-A pipe, with its lifetime warranty provided the confidence that was needed to proceed. Working with the design consultants, Warmup developed an innovative way to insulate the distribution pipework within the screed, giving greater control and removing the risk of aging sensitive floor finishes.
The Result
Working with the client to provide an end-to-end service, Warmup was able to consult, design and implement a comfortable and controlled heating environment for the staff and patients of the hospital. The NHS Trust now has full confidence in the quality of their heating system with the lifetime warrantee of Warmup's Pex-A pipe.
Product information
Find out more about the UFH products used in this project.
Have any questions about Warmup?
If you're interested in specifying floor heating in your next project, get in touch with us today.
Related Projects
Discover more inspirational projects from around the world