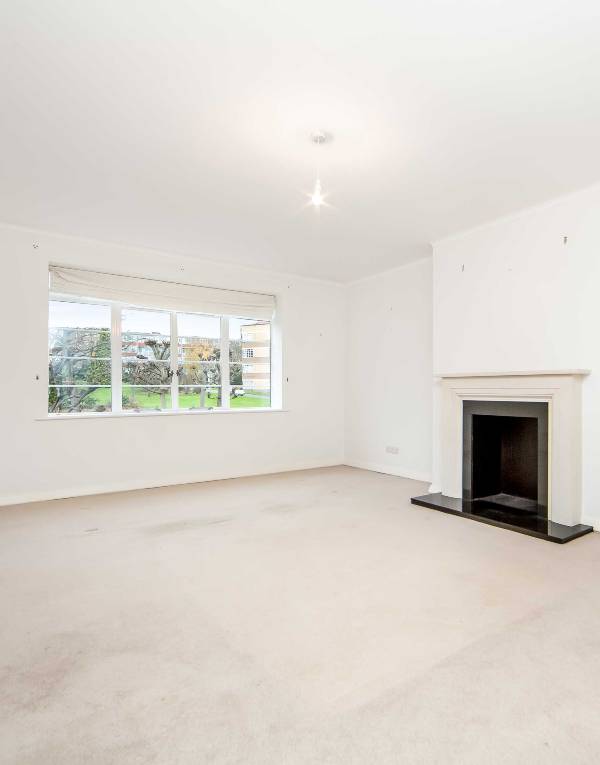 Heath Rise, London, UK
◩ Project Type
Luxury Apartments
◩ Project location
London, UK
◩ System specifications
Warmup Metro Rail System
Warmup Pex-A pipe with lifetime guarantee
Warmup 3iE Energy Monitor Thermostat
◩ Client
Omega Building Services
◩ Heating system
Hydronic Underfloor Heating
◩ Project size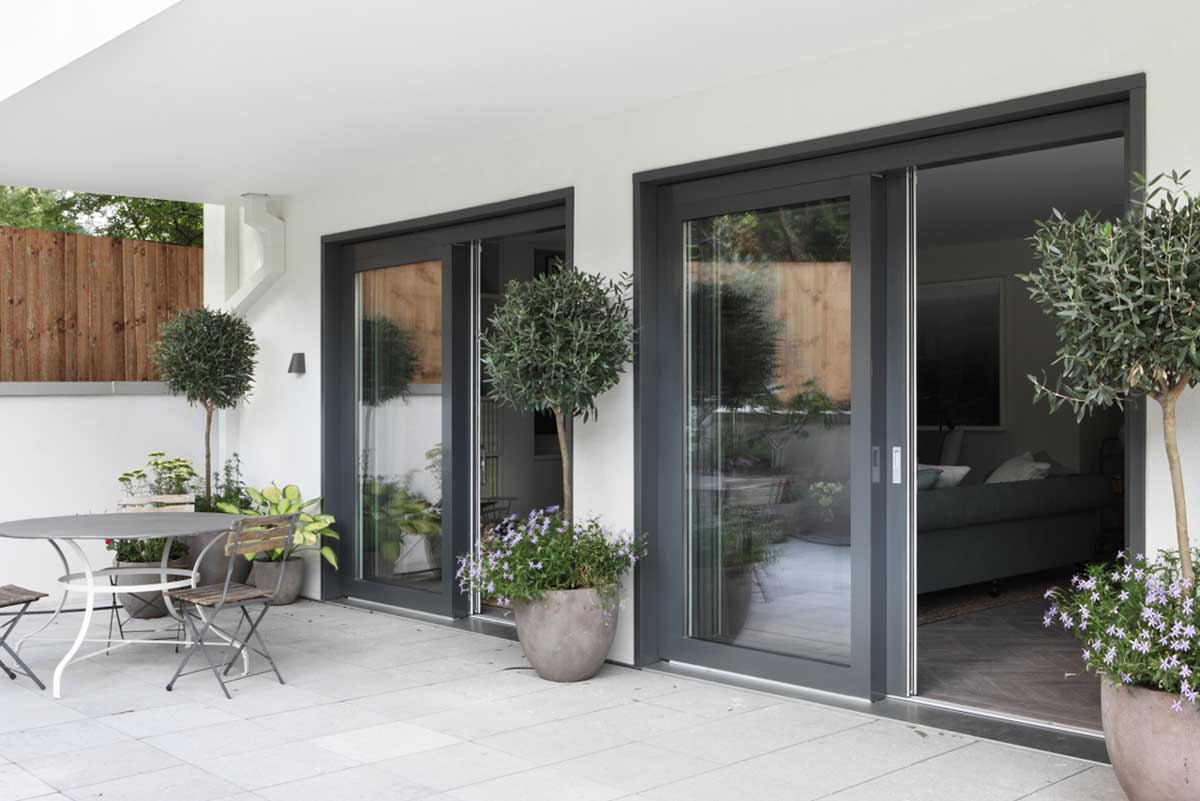 The Challenge
The customer was looking for a company that could specify, design, supply and install a bespoke underfloor heating system for each of the 8 apartments and penthouses of the prestigious development. As the project was mostly specified with wooden floors, there was a high level of concern that the floors would overheat.
The Solution
Due to the overheating concerns of the specified wooden floors; heating controls for this project were carefully selected based on their key functionalities. Warmup's 3iE was chosen as the main thermostat throughout the development. With its integral floor probe, the 3iE could be used to limit the floor surface temperature to 27C without compromising the air temperature thanks to its built-in room temperature sensor. Furthermore, the 3iE's adaptive learning ability for optimum start-up made it the ideal choice. To meet the expectations and requirements of the client, Warmup also installed the hydronic Metro Rail system; a robust, highly insulated, underfloor heating system. A combination of a resilient acoustic layer, an insulation layer and the Warmup Pex-A pipe with its lifetime guarantee were installed and pressure tested prior to installation being completed.
The Result
Warmup's 3iE energy monitor thermostat was specified and installed throughout the project to give total space control in each property of the development, creating an energy efficient and accurately controlled environment.
Product information
Find out more about the UFH products used in this project.
Have any questions about Warmup?
If you're interested in specifying floor heating in your next project, get in touch with us today.
Related Projects
Discover more inspirational projects from around the world