Home / Troubleshooting / DCM-PRO System
When should I check my resistance readings for the DCM-PRO cables?
Check Resistance Readings for DCM-PRO Cables
Check the resistance of the heating cable before, during and after installation to make sure the heating cable is not damaged. Use these resistance readings to register your warranty. The value should match the values in the manual within 5%.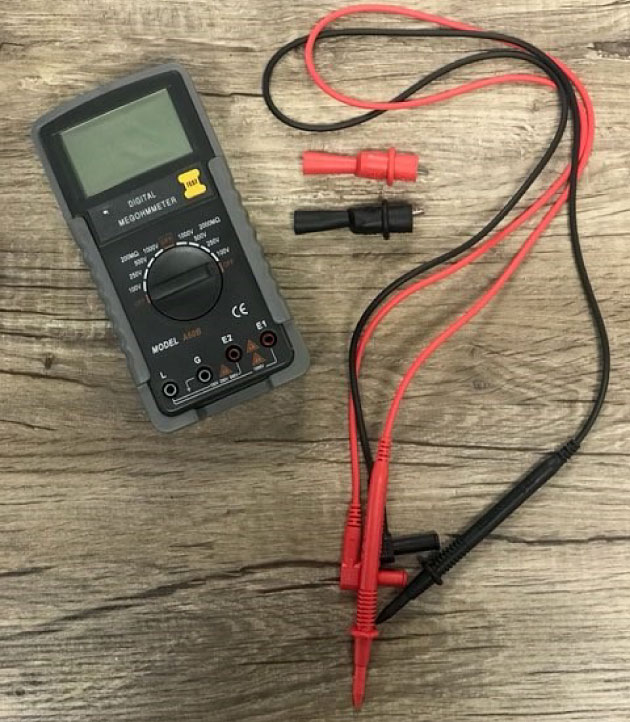 Check out the DCM-PRO installation video for a demonstration of this: